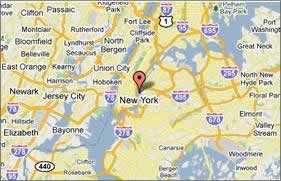 CritterAlert.com is a global geographical lost, stolen and found Pet reporting and alerting site.
CritterAlert utilises mapping technology to help you report the precise lost or stolen location of your Pet Dog, Cat, Bird, Rabbit etc and alerts a registered community within an area of your lost/stolen location.
CritterAlert.com allows you to spend less time on-line and more time out looking for your lost Pet.